Poker Manager Features
---
Bring your poker game to the next level with these key features:
Intuitive Design
Beautiful material design with intuitive controls and clear visualization of your income.
Your Data in Cloud
Save your data securely in the cloud and sync between multiple devices.
Low Pricing
Feel free to try out the app first before paying the one time fee for a PRO license.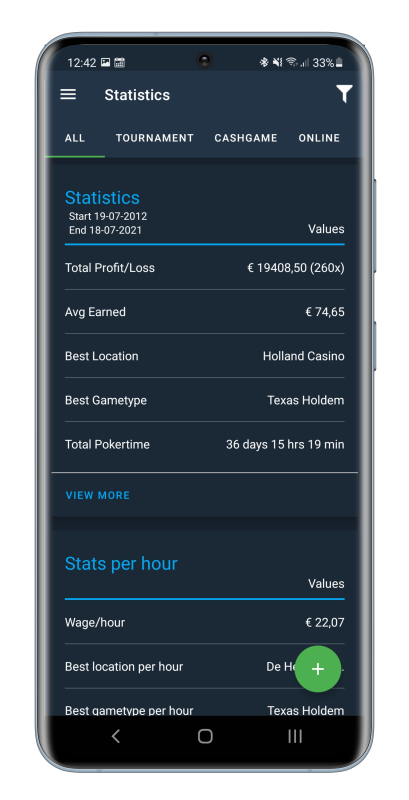 Beatiful graphs
Visualize your progress. Use the filter feature to view your sessions, just the way you like it.
Active sessions
Save a played session or create an active session to keep track of your progress while playing.
Take notes
Save your notes in the cloud. Keep notes save and secure in your pocket for those moments you don't want to forget.
App Screens
---
A few screenshots of the app!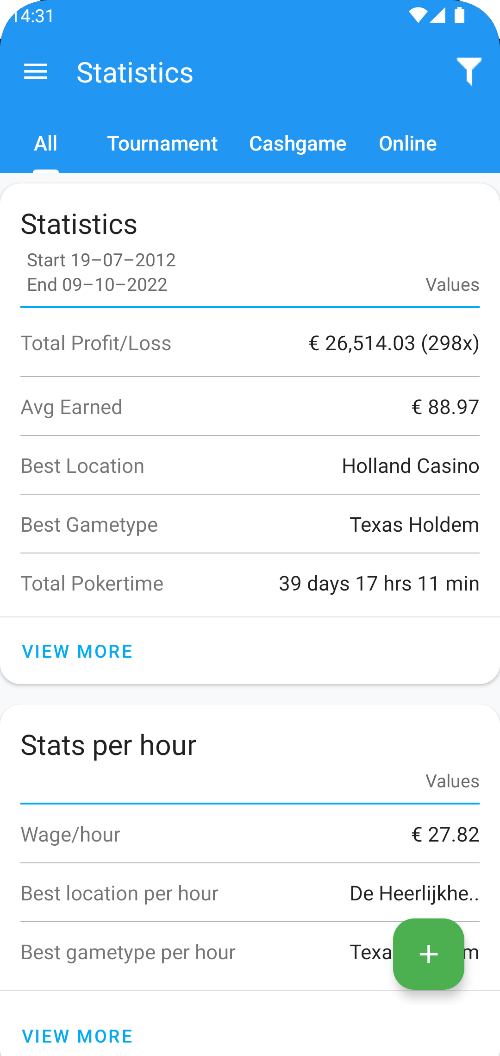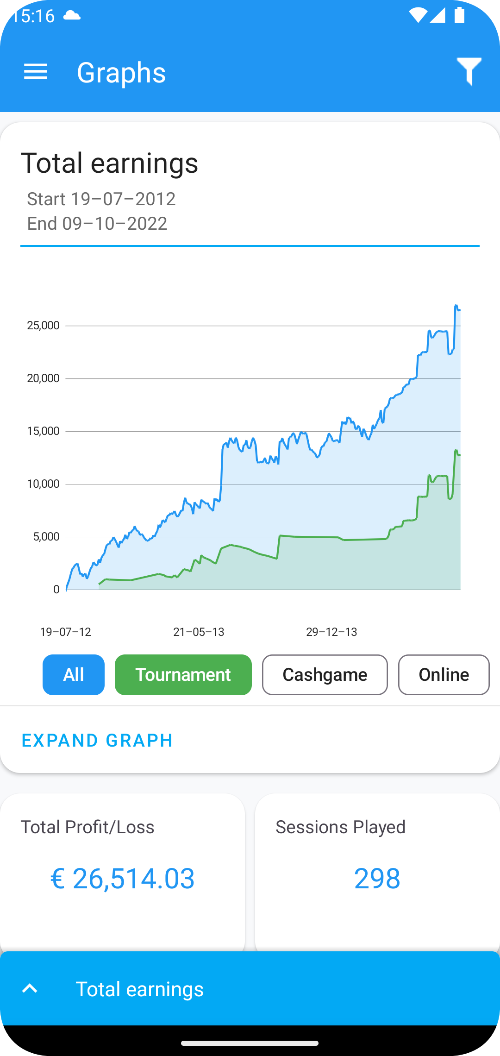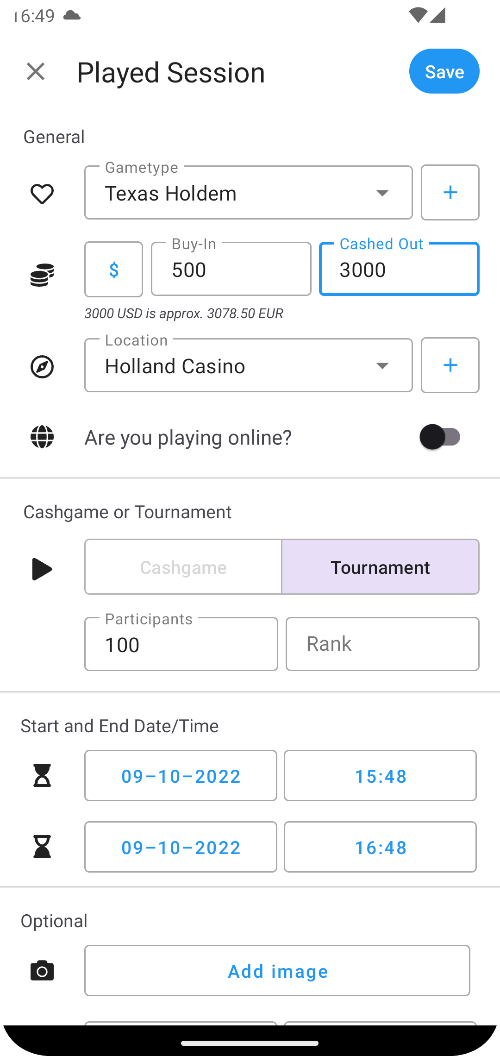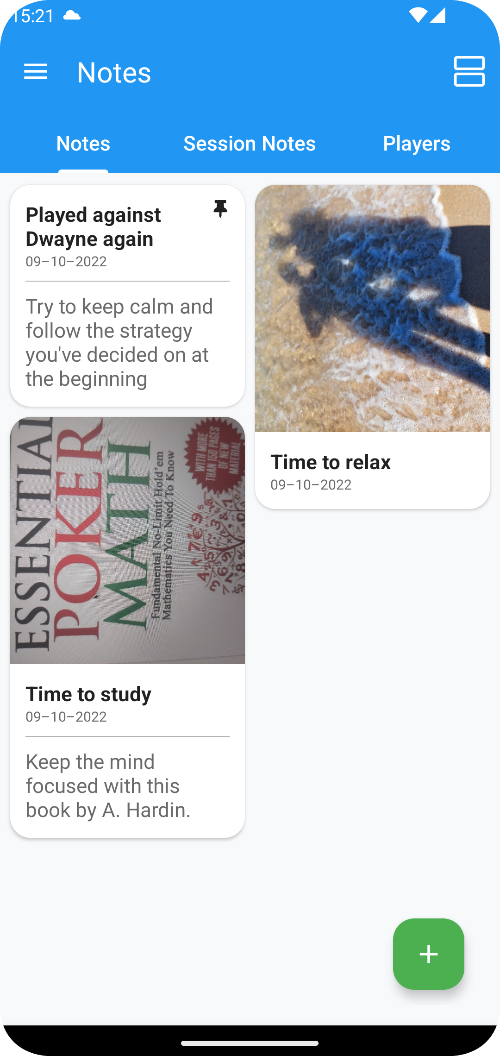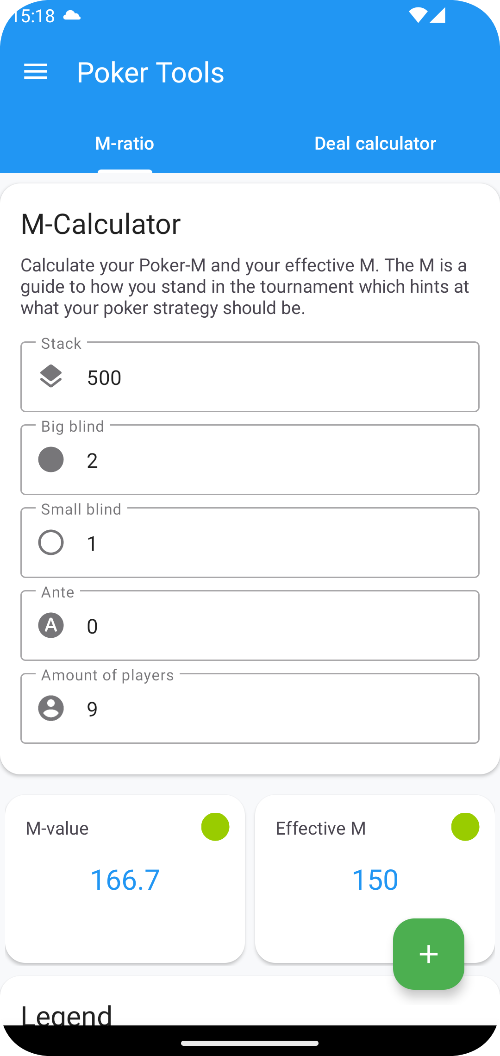 What Our Users Say's
---
See what our happy Customer say about app. We are proud to have our users.
One of the best poker apps you must have. Once an ordinary guy now the most feared poker cash game player in Michigan."
Shell Hamden
User from USA
"Definitely the best app in the store. Made me a better poker player."

Anne Cary
User from Canada
"Great app!! I started out with the free version and after about 3 weeks I upgraded to the pro version. If you are serious about tracking your play this app is awesome and the added features are well worth the price. I love it! "

Jeremy LeLacheur
User from France
"Had a question about the app. The developer responded right away. Would recommend 10/10!"

Maria Adriaansen
User from the Netherlands
Contact Us
---
Contact us at [email protected] and we will get back to you in less than 24 hours.
Our Headquarter
---
For Customer Support and Query, Get in touch with us.
Chronos ICT
Poker Manager
Basielhof 23
Oosterhout, Noord Brabant 4907AG
The Netherlands
[email protected]
Business Inquiries
Account Removal & Other Questions